Founders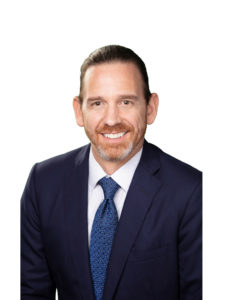 David Morgan
Founder and Owner
"You become what you think about all day long." – Ralph Waldo Emerson
As the founder and visionary of Morgan Financial, David Morgan has developed over 25 years of experience in the mortgage industry. A decade in the United States Air Force and an MBA in Finance have gifted him the passion to bring skill, honesty, and integrity to the business he has built over the last 15 years.
David is a well-known philanthropist throughout the community and rarely turns down an opportunity to support a good cause. He is happily married to his wife of over 20 years, and they have two grown sons together not forgetting Skai, their husky, who is no less a part of their tight-knit family.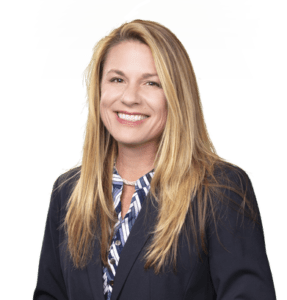 Yena Morgan
Founder and Owner
"Never, never, never give up." - Winston Churchill
Yena uses her Bachelor's in Developmental Psychology from Penn State and her Master's in Business Management and Technology from Webster University to provide essential oversight of Morgan Financial. As one of the founders of Morgan Financial, starting a trustworthy mortgage bank is one of her proudest achievements.
She and David Morgan share a happy life together with their two sons and husky, Skai. In her free time when she's not studying for her doctrate or volunteering for organizations like the Red Cross and Habitat for Humanity, Yena enjoys running, playing tennis, and gardening. Those who know her describe her as independent, bubbly, and fully dedicated to her work and family.
Executive Team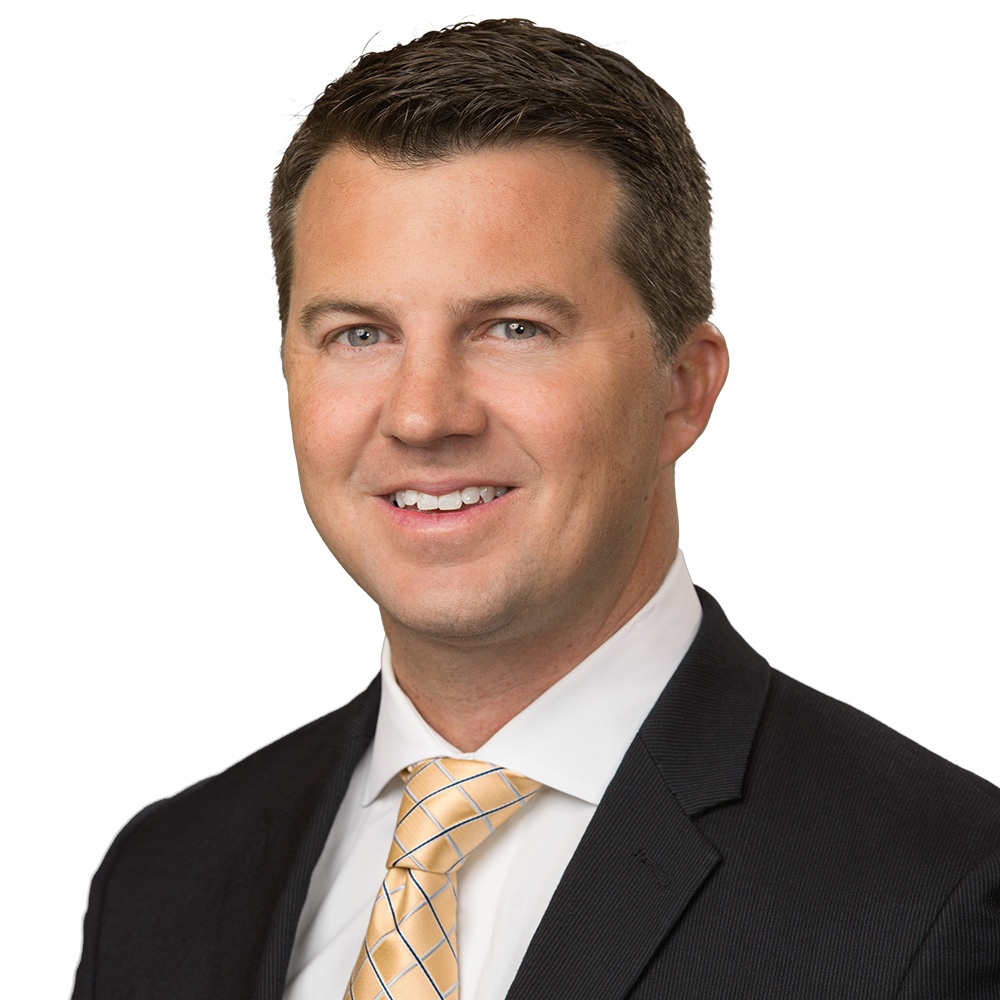 Joe Harris
Chief Operating Officer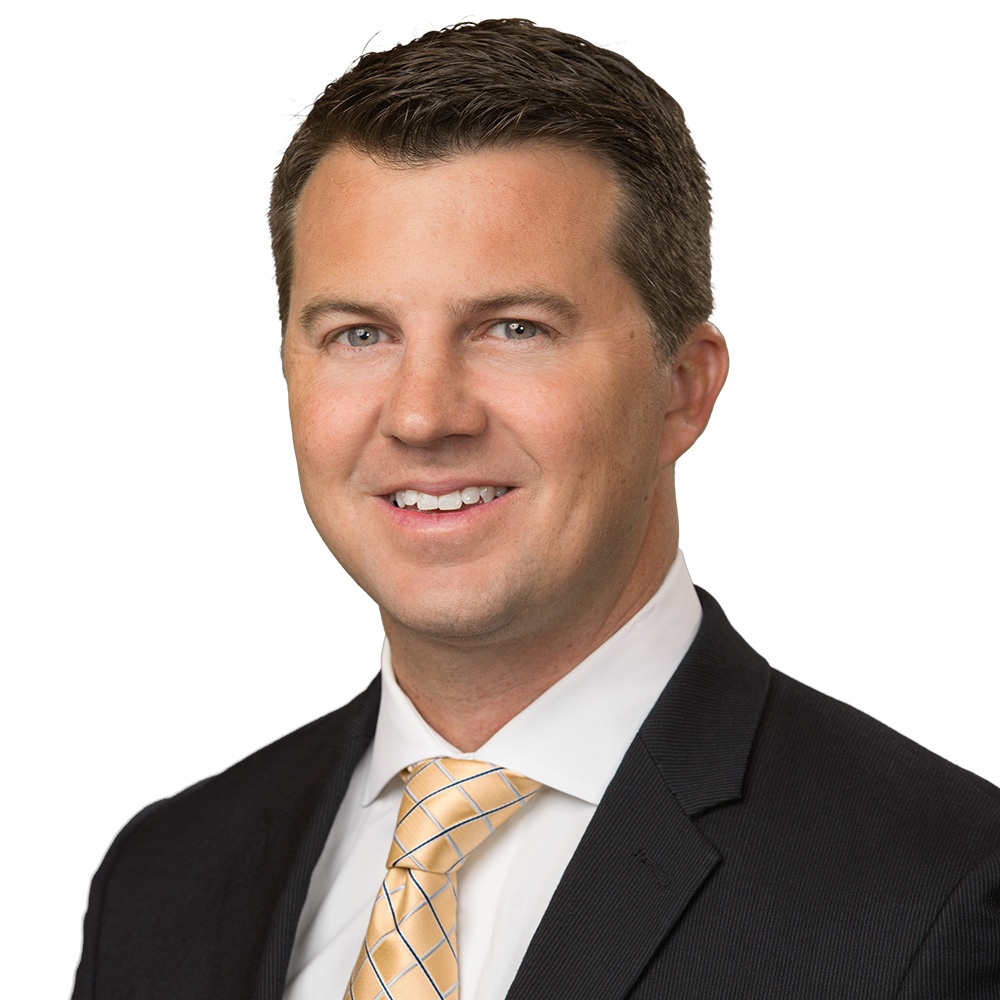 Joe Harris
Chief Operating Officer
"Good is the enemy of better." - Jonathan Ive
With an Economics degree from Rollins College and extensive experience in the finance industry, Joe oversees and directs several . Being involved in the loan process from start to finish means that he not only ensures the loans that come in are properly handled, but he makes sure that both client and realtor are satisfied with their experience.
Outside of Morgan Financial, Joe is a devoted family man and cherishes time spent with his wife and four children. Furthermore, he dedicates a great deal of time to charity and serves as a board member for Habitat for Humanity of Brevard. As far as his hobbies go, his passion for the water means that he has a knack for surfing and has even competed professionally in body-boarding.
NMLS ID: 322991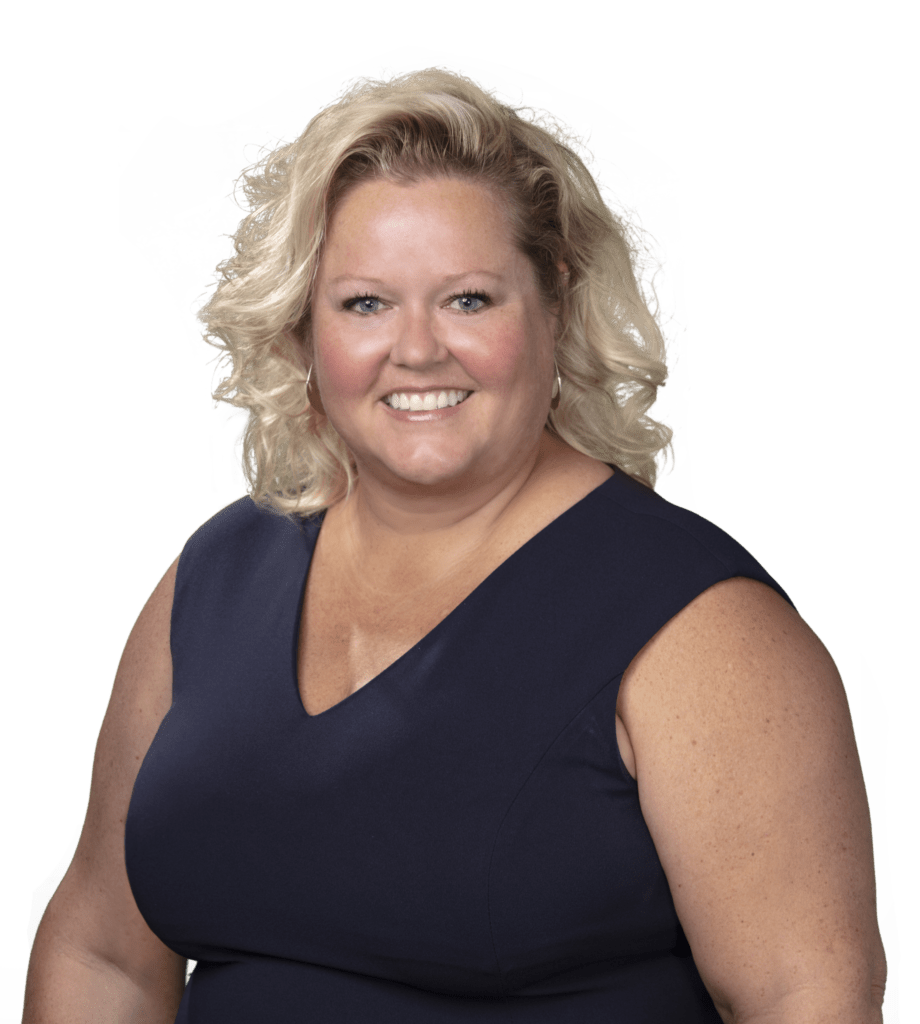 Tia Plowman
Director of Operations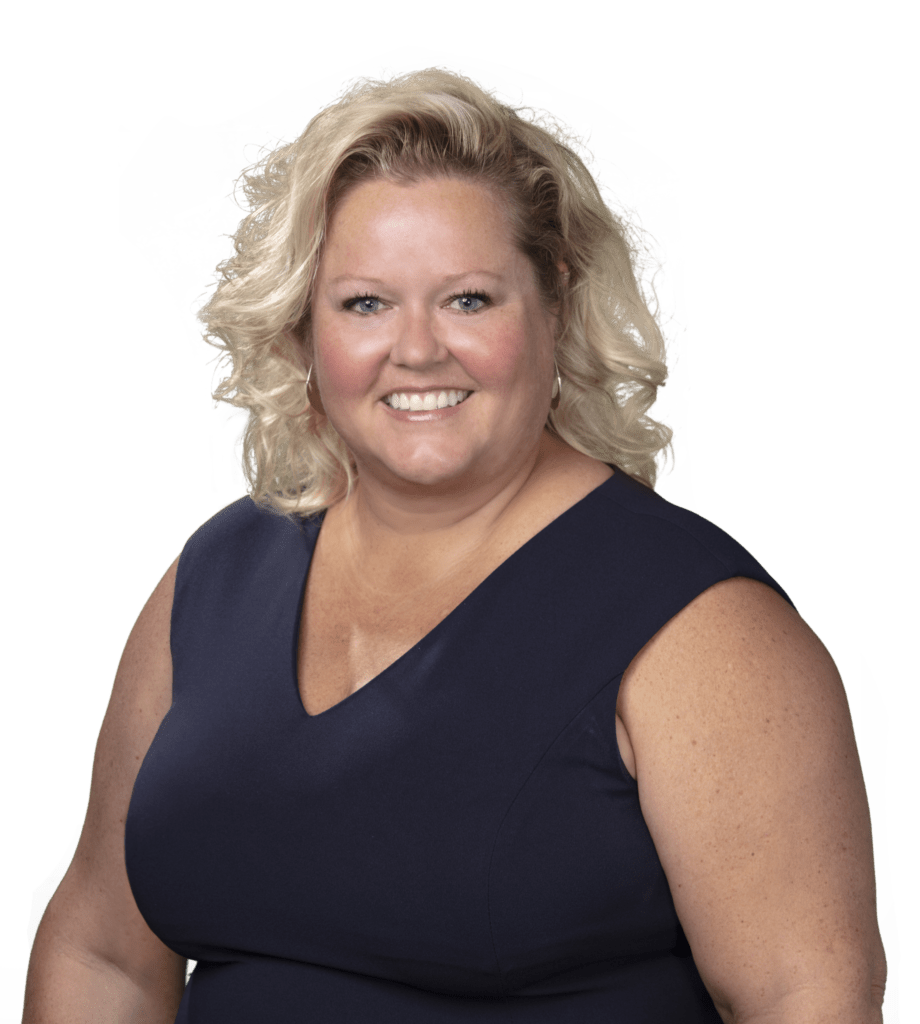 Tia Plowman
Director of Operations
"In the end, it's not the years in your life that count. It's the life in your years." – Abraham Lincoln
Tia has devoted 12 years to Morgan Financial and handles her multitude of responsibilities well. Managing the team and keeping a sharp eye on the loans coming through, she assures clients' loans maintain a quick turnover and close on time. With a Bachelor's in Business Administration and a love for a fast-paced environment, she hopes to continue to work and grow with Morgan Financial for many years to come.
Tia considers her family to be perfect in every way, and she always looks forward to spending time with them. She has accepted the travel bug with open arms and is always itching to see new places. When she can't hop on a plane or go somewhere exotic, she loves to simply get in her car with the windows down and drive
Mortgage Loan Originators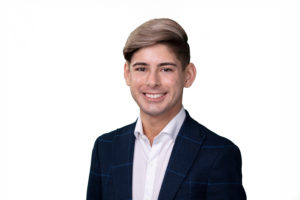 Evan Druding
Loan Officer Assistant
Marketing
Operations and Support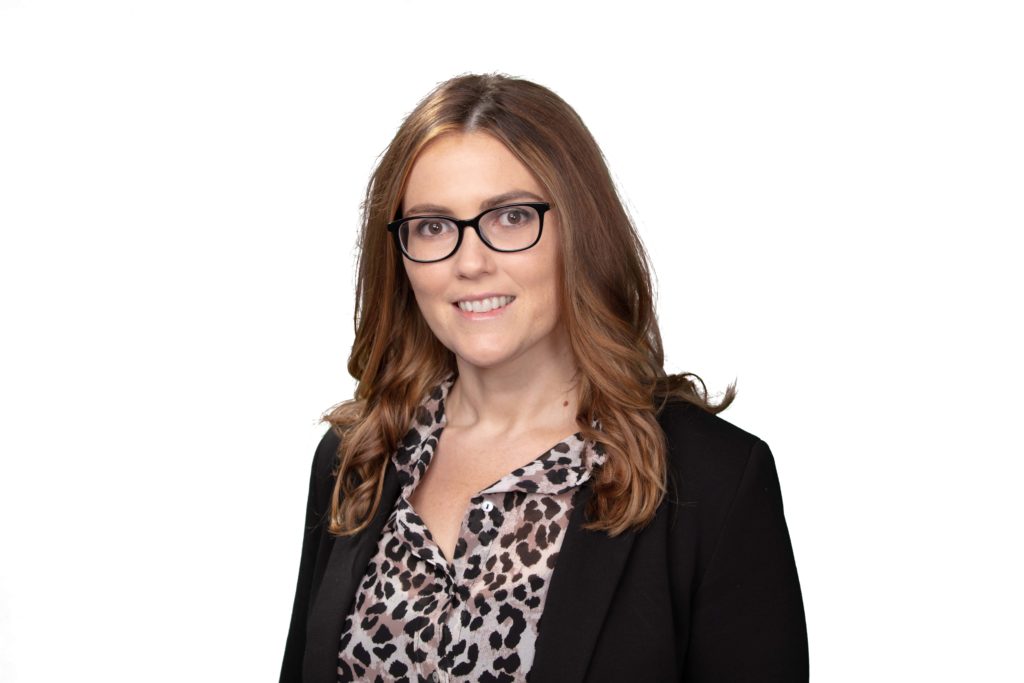 Ashley Ridenour
Controller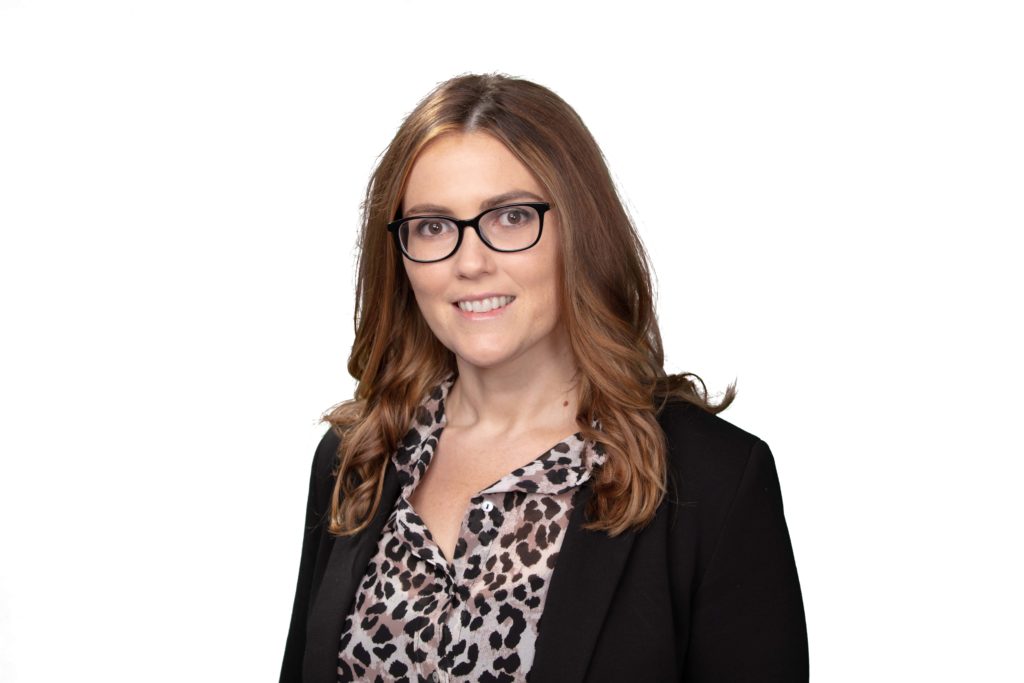 Ashley Ridenour
Controller
"Art is anything you can get away with." – Marshall McLuhan and Andy Warhol
Ashley wears many hats and does an amazing job of making sure that Morgan Financial has everything it needs to succeed at the highest level. With a Bachelor's in Fine Arts from the University of South Florida, she has a diplomatic and creative mind with the know-how to solve tough problems.
She is fortunate to have a wonderful family spread out across Brevard County, and she particularly enjoys having fun with her nephews.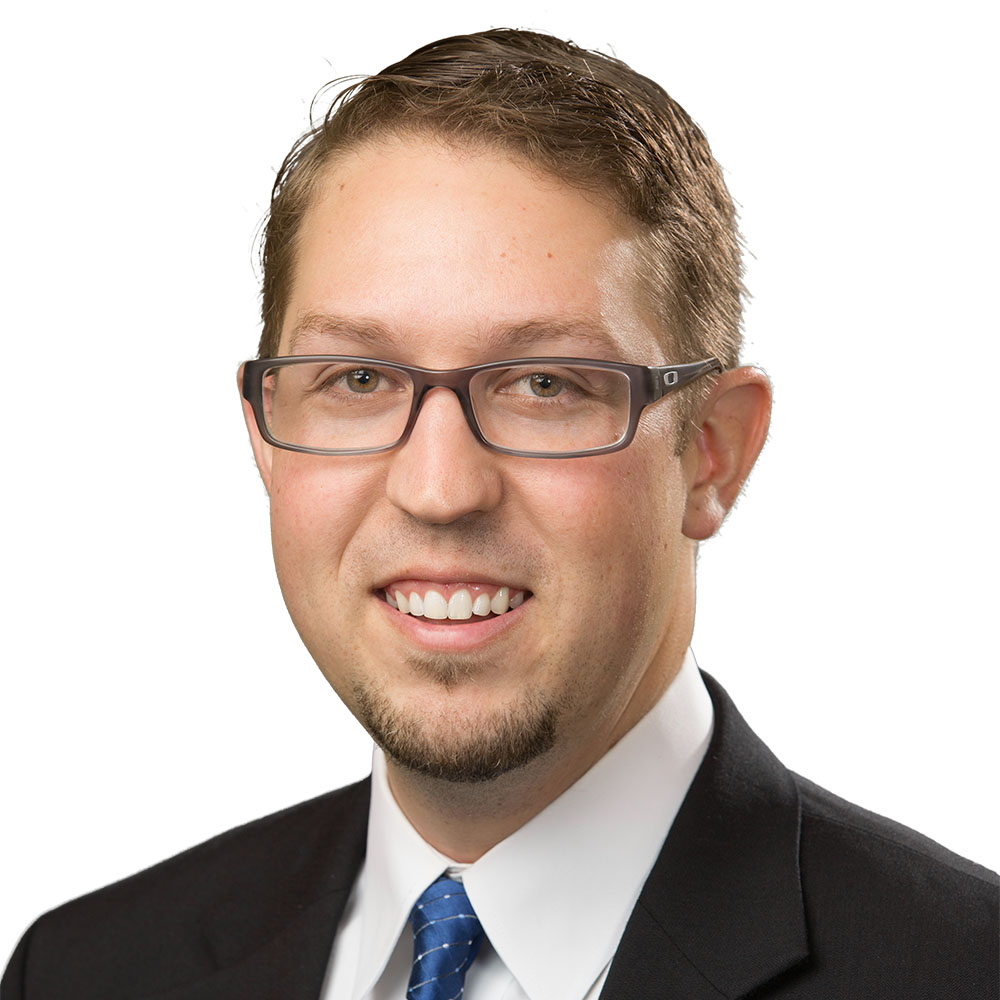 Steven Kellum
HR Manager & System Admin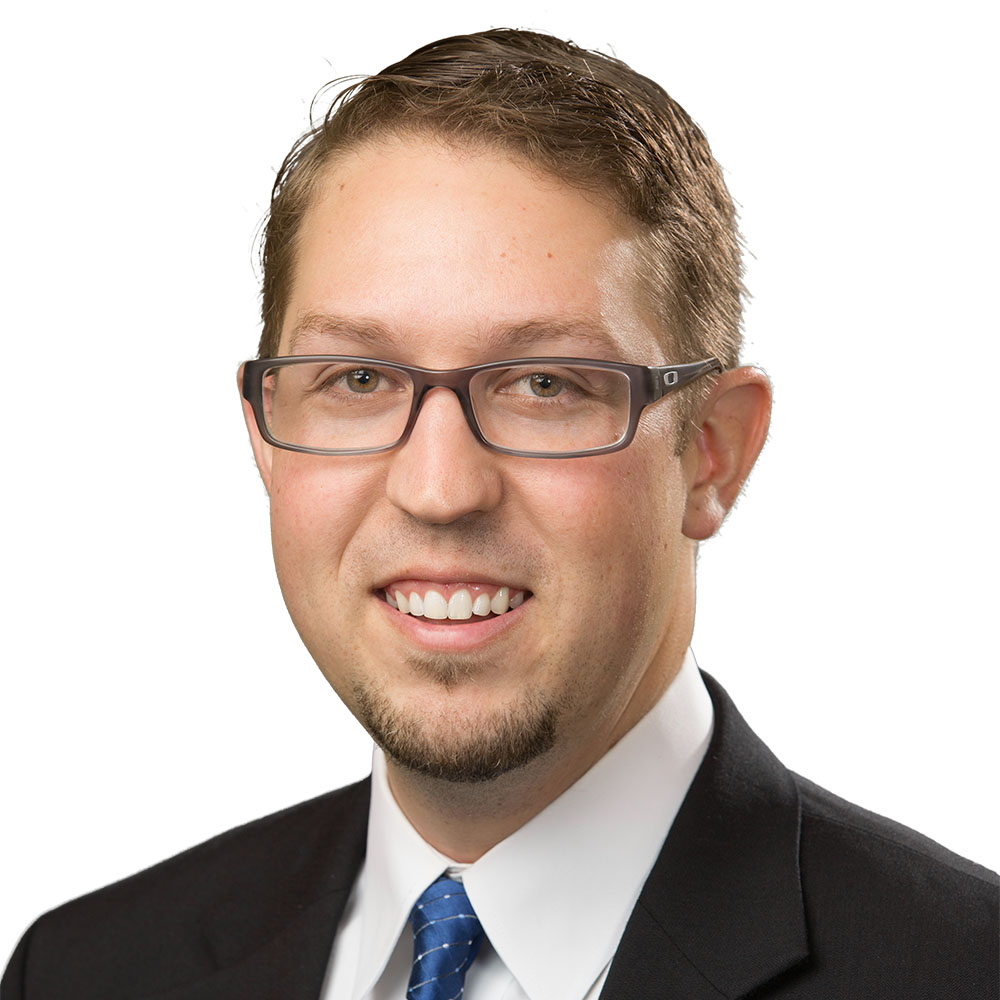 Steven Kellum
HR Manager & System Admin
"We can complain because rose bushes have thorns, or rejoice because thorn bushes have roses." - Abraham Lincoln
With heavy government regulations, Steven brings order to the mortgage process and ensures that final approvals come quickly along with smooth and enjoyable closings. He enjoys watching a variety of situations unfold and appreciates the new challenges he faces and conquers.
Describing himself as calm, cool, and collected, he approaches family life as he does his work life by working every day to be the best he can be. With his lovely wife on his arm, he keeps himself active by kayaking, biking, and traveling whenever he has the opportunity.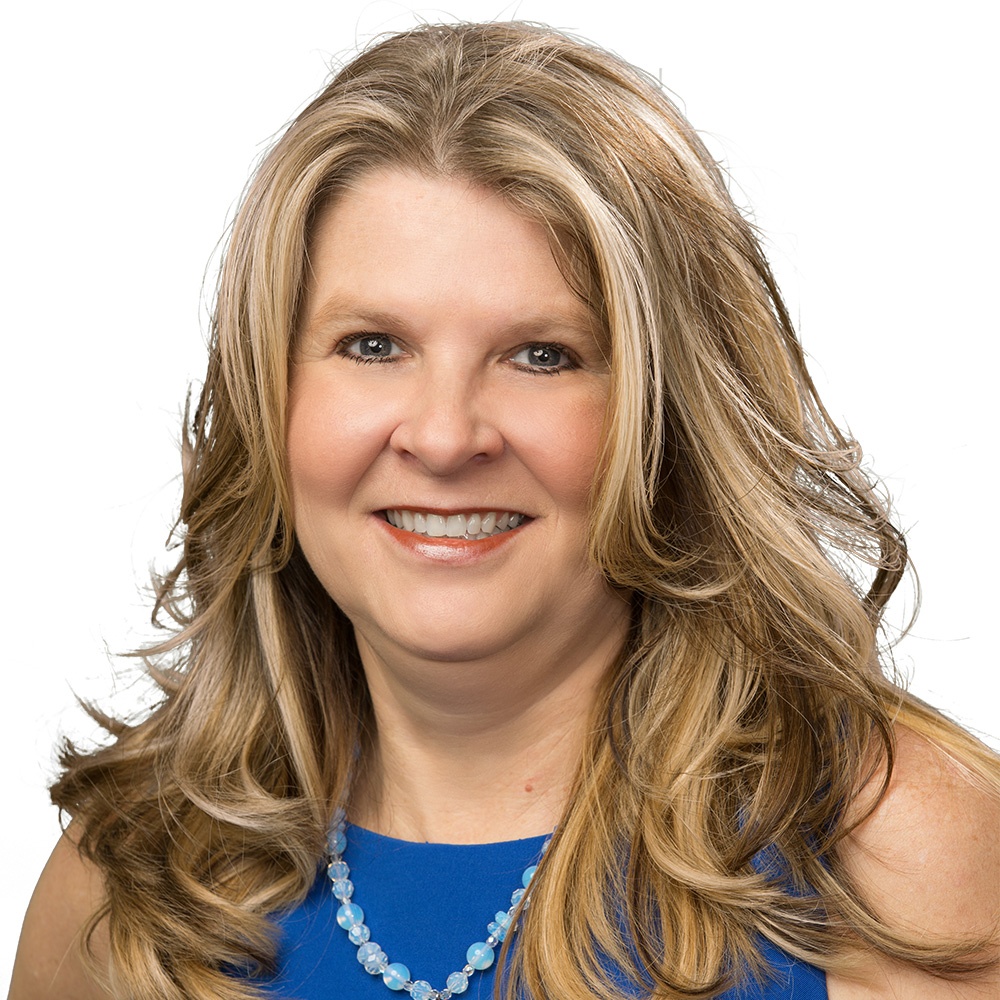 Emily Detwiler
Senior Underwriter Lead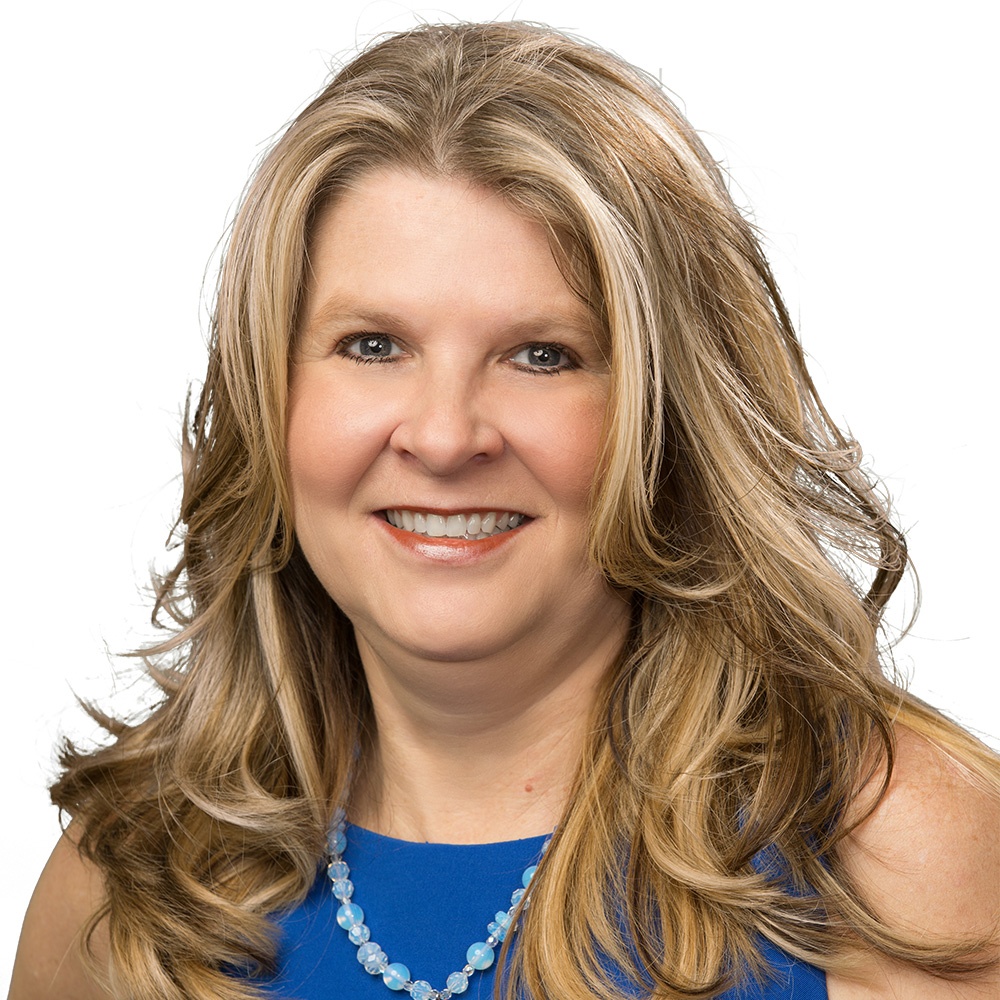 Emily Detwiler
Senior Underwriter Lead
"The best and most beautiful things in the world cannot be seen or even touched. They must be felt with the heart." - Helen Keller
As Senior Underwriter, Emily is in charge of managing the underwriting team and making sure clients are both quickly and properly served. She thoroughly enjoys the process of putting a client's file together until it is cohesive and complete. Helping clients achieve their own American dream is her very favorite part of working at Morgan Financial.
She takes pride in her happy family and loves to spoil her children and grandchildren alike. Time with them is well spent in her eyes, and she loves taking advantage of any new experience that they can share together whether it's traveling or just enjoying each other's company.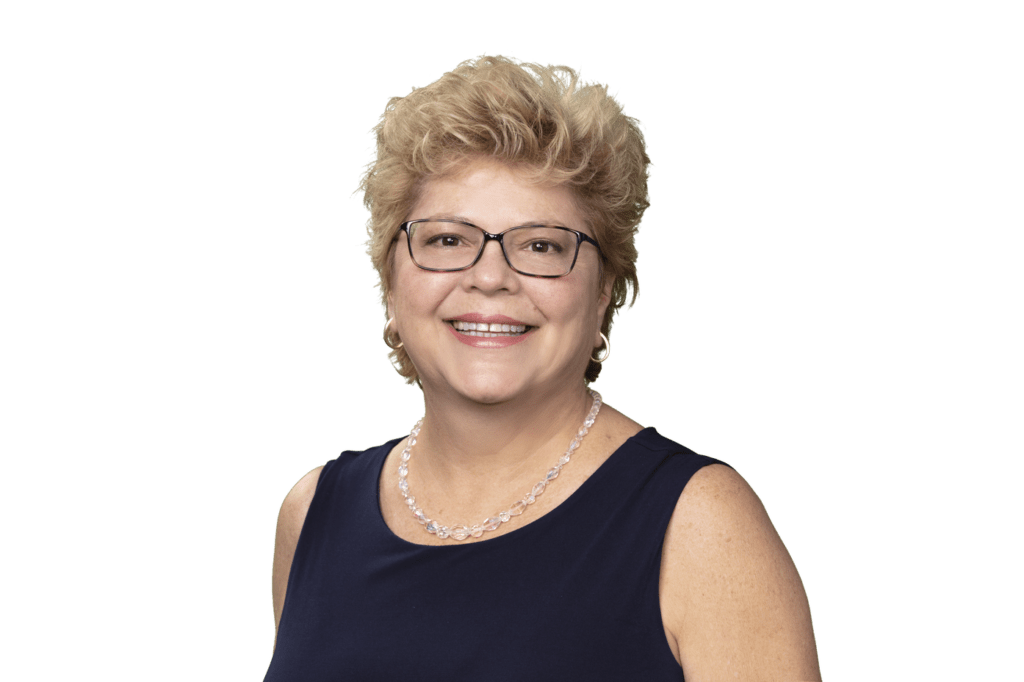 Evelynne Strick
Underwriter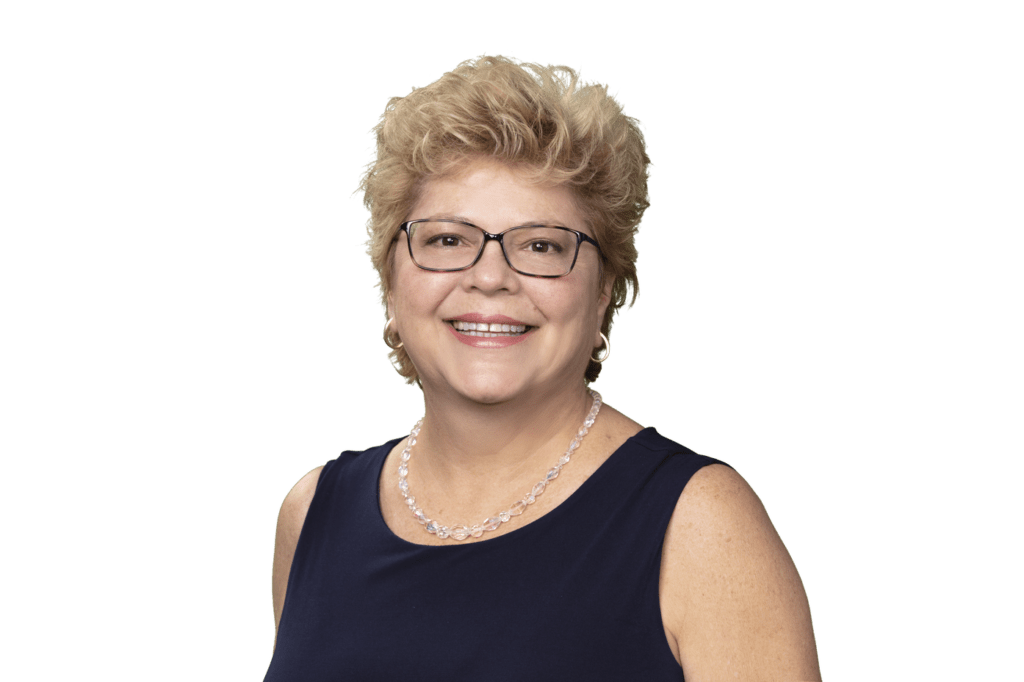 Evelynne Strick
Underwriter
"After all, tomorrow is another day." – Scarlett O'Hara
Evelynne has been in the industry for almost 20 years and naturally has seen it all. She graduated with a Paralegal degree from Roosevelt University and enjoys having the opportunity to meet with people from all walks of life on a daily basis.
An interesting tidbit that most don't know about her occurred while she was living in Texas working as a handwriting expert. She often found President Bush, who was governor of Texas at the time, sitting on her desk wanting to discuss autographs of deceased Hall of Fame baseball players. She has since left Texas and married her wonderful husband with whom she has two grown sons.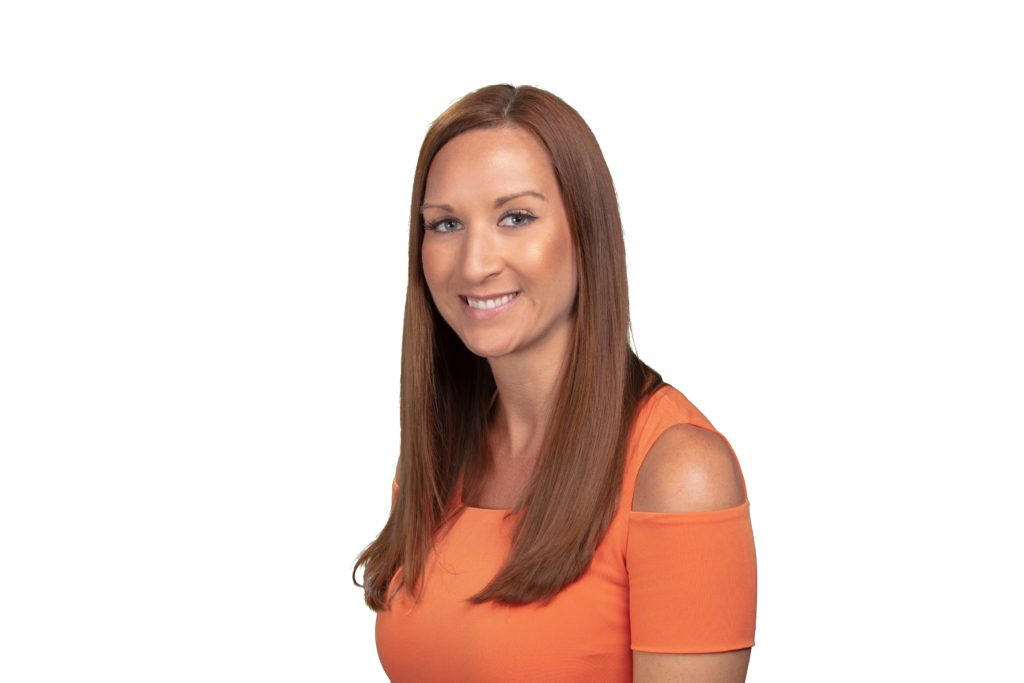 Alyssa Hultgren
Underwriter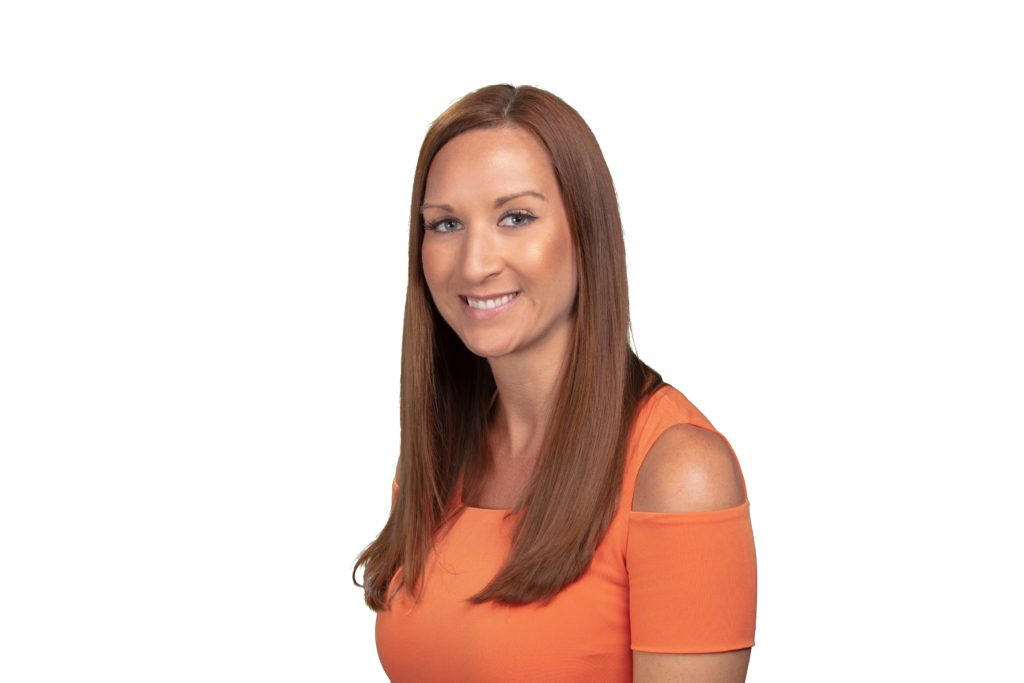 Alyssa Hultgren
Underwriter
"The best way to get something done is to begin." - Author Unknown
Alyssa plays an integral role in the loan process and enjoys doing so, comparing her role of underwriter to putting together pieces of a puzzle for clients. She has almost ten years of experience working with home loans and is highly-trained in many steps of the process.
Having been raised in a military family, she considers herself blessed to be an Air Force wife and a mother to her young son. Her free time is spent with her family, and she loves to learn to cook new recipes for them.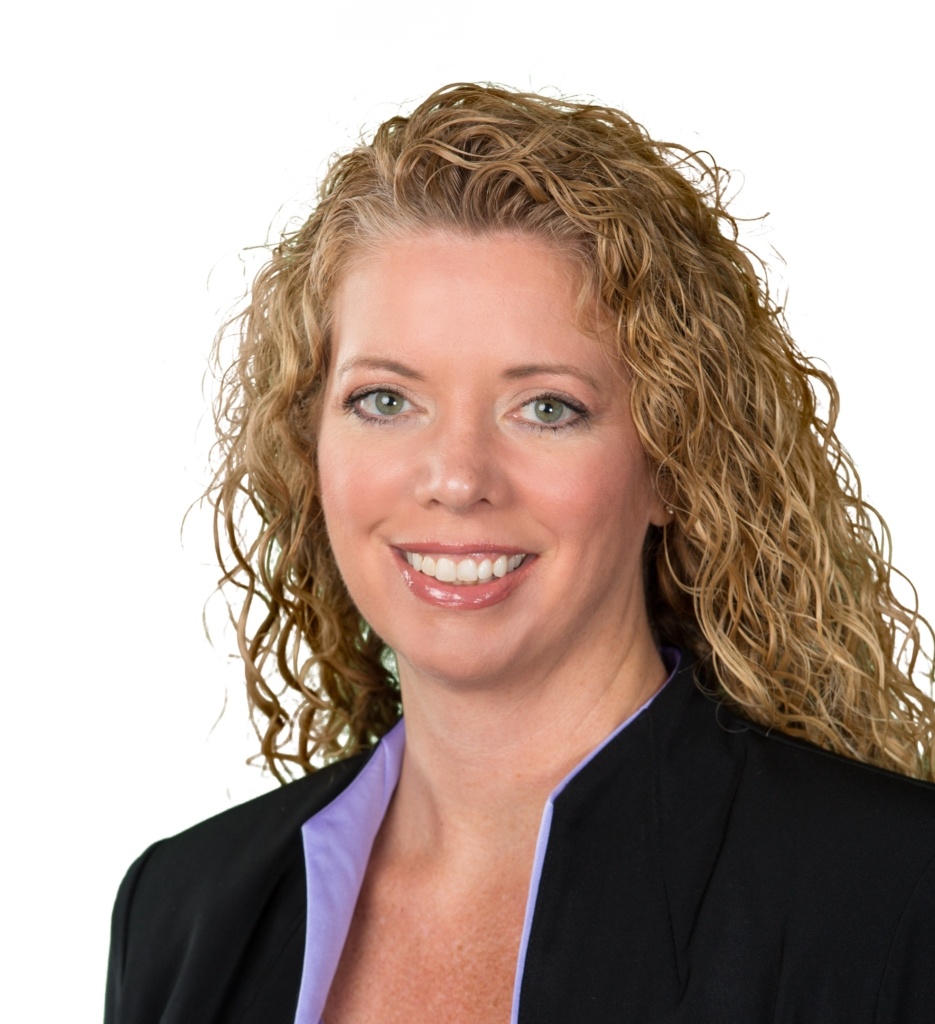 Heather Wolfe
Closing Lead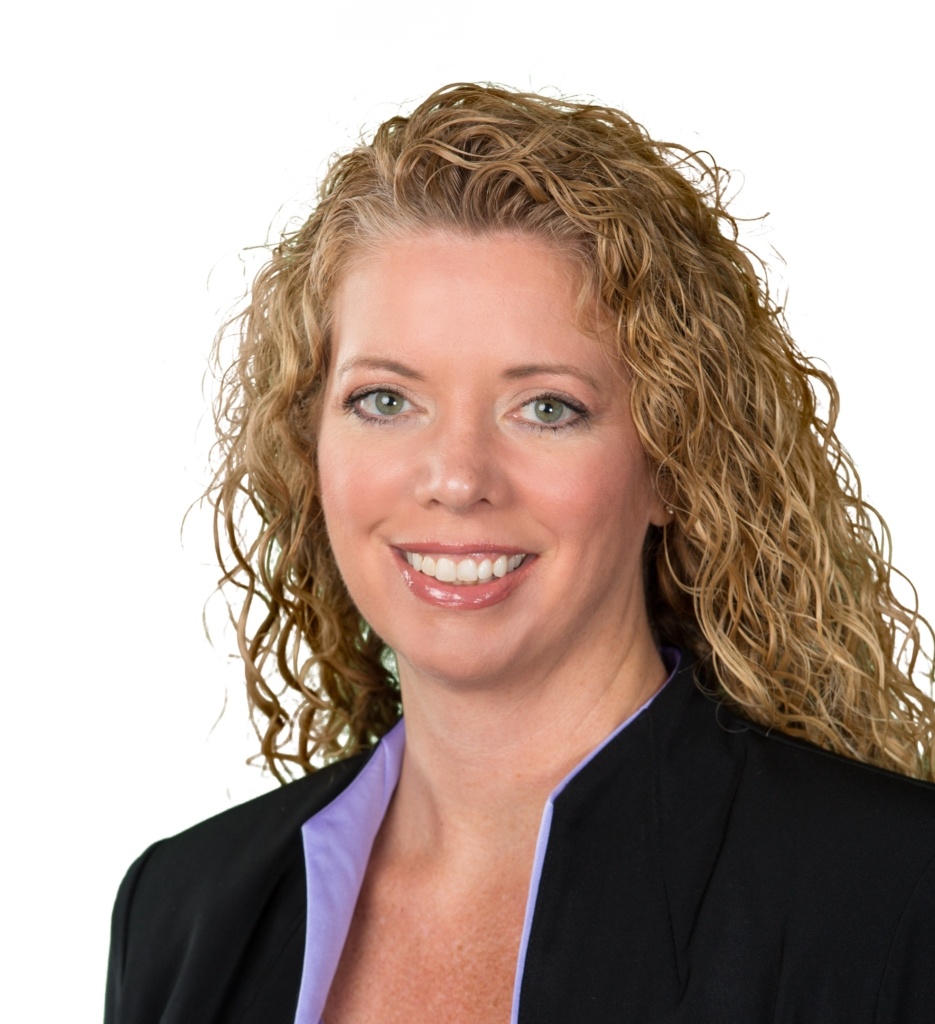 Heather Wolfe
Closing Lead
"Success is not final; failure is not fatal: it's the courage to continue that counts." – Winston Churchill
Heather has spent ten years working in finance in a myriad of settings, making her well-suited to her position. As a processor, she loves the balance between routine and more complicated and interesting loans. She obtained her Associate of Arts from Saddleback College and is currently in the process of completing her Bachelor's degree.
Having originally been from California, she feels at home here in Florida and takes advantage of the scenery and activities that Brevard has to offer including relaxing at the beach and kayaking. She is happily married to her husband of 16 years, and they share their home with two Labradors and a Golden Retriever.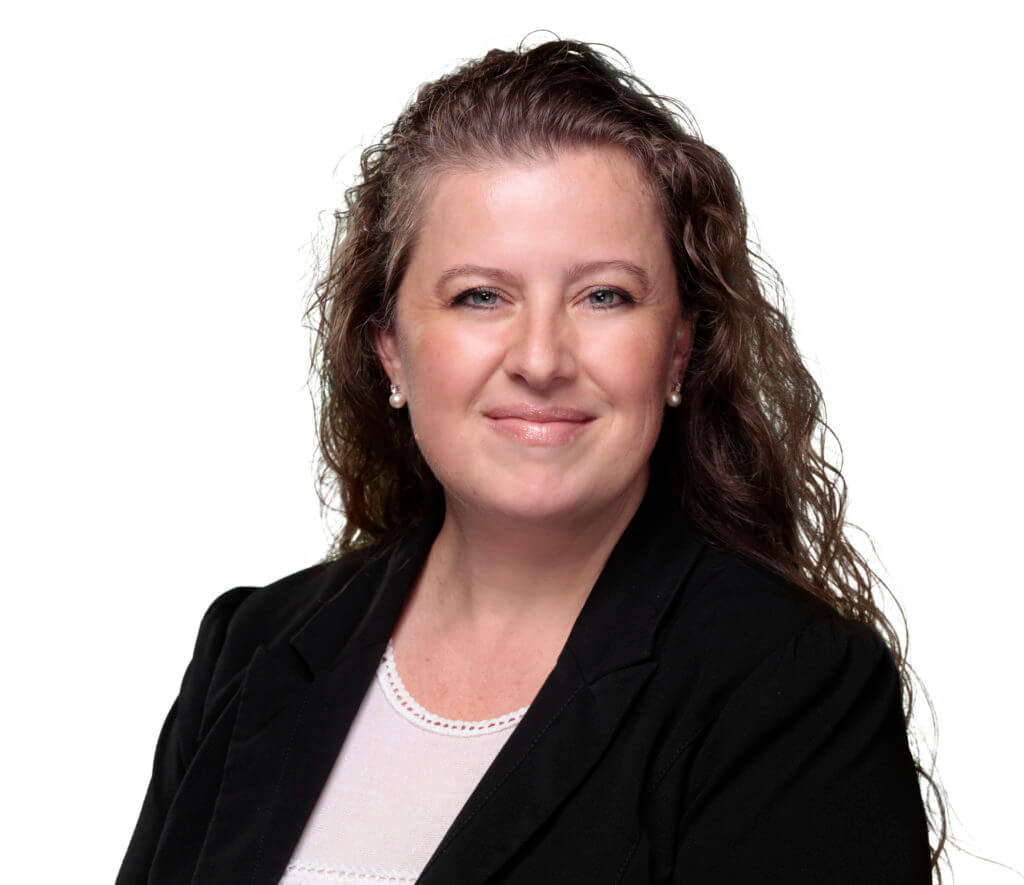 Holly St. John
Processing Lead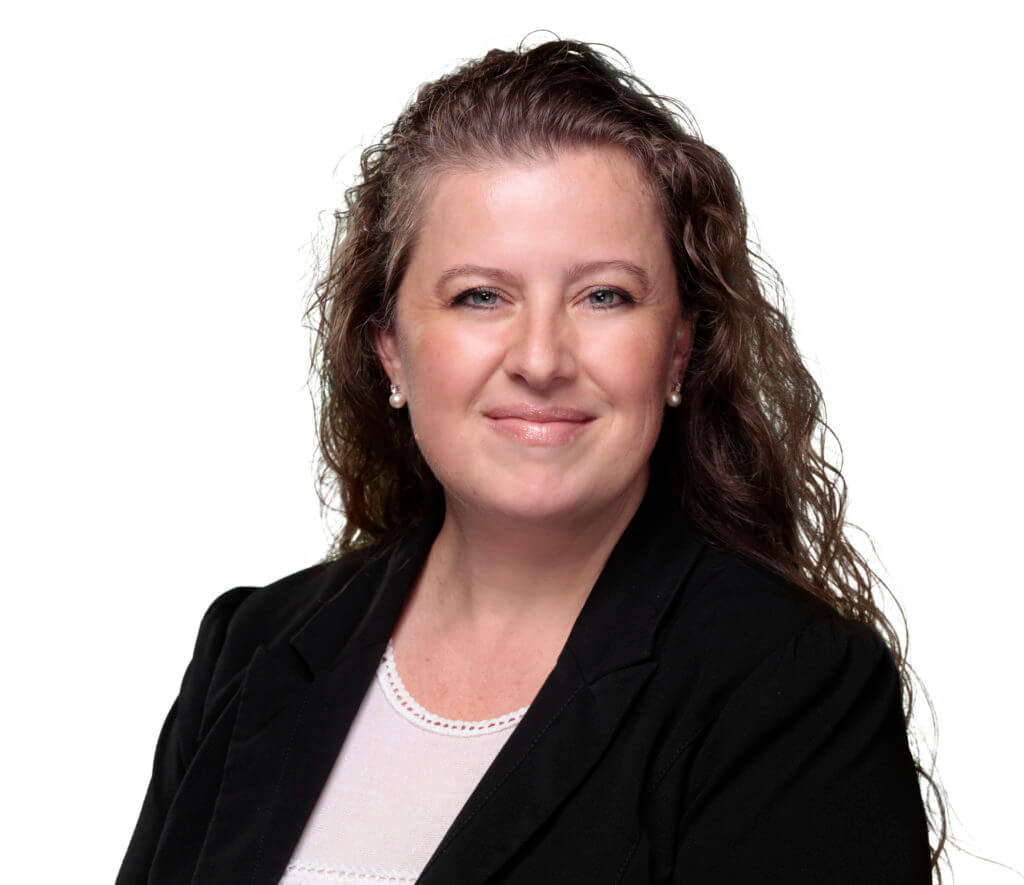 Holly St. John
Processing Lead
"Your attitude, not your aptitude, will determine your altitude." – Zig Ziglar
Holly's goal as a processor is to be a liaison to our borrows by providing excellent communication on the required documents needed to obtain final mortgage approval as quickly and accurately as possible. With 17 years in the mortgage industry, she enjoys helping the client through possibly the biggest financial transaction they will ever make. Holly believes that Morgan Financial is a force to be reckoned with.
Holly lives with her husband and two children. As a retired US Marine Corps Family, Holly and her husband are proud to be involved in the development of a USO Program called Operation Stocking Stuffers. She is also a volunteer for Habitat for Humanity, Toys for Tots, Wounded Warriors, No Warrior Left Behind, Warrior Misfits, Girl Scouts and Boy Scouts. Her other loves include photography, travel, beach days and fishing.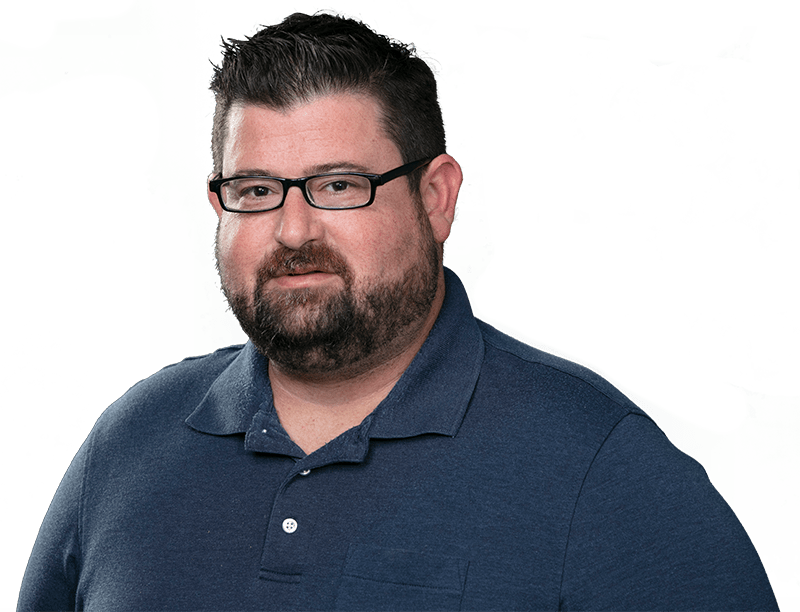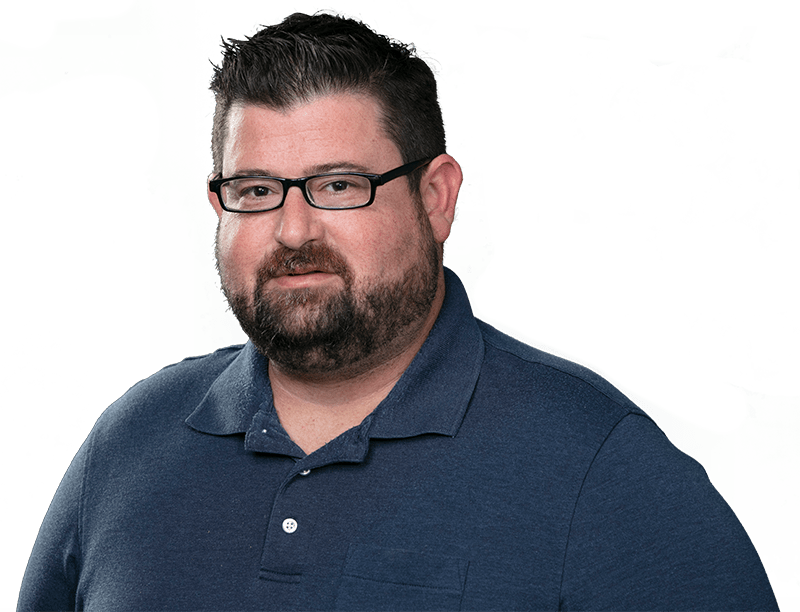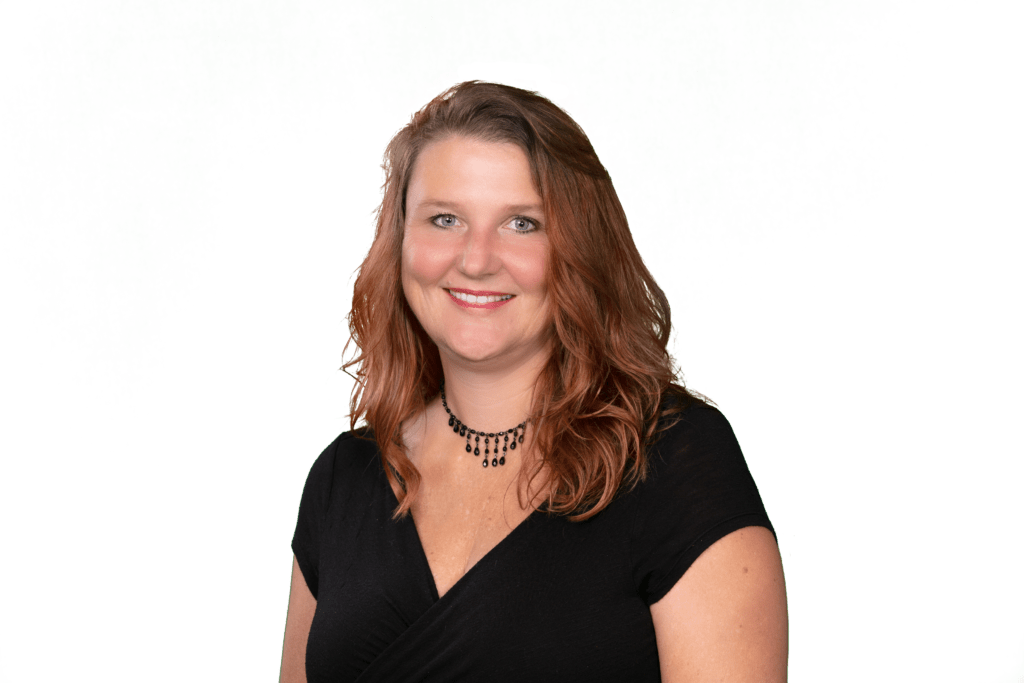 Jennifer Rohde
Bookkeeper & Accounting Assistant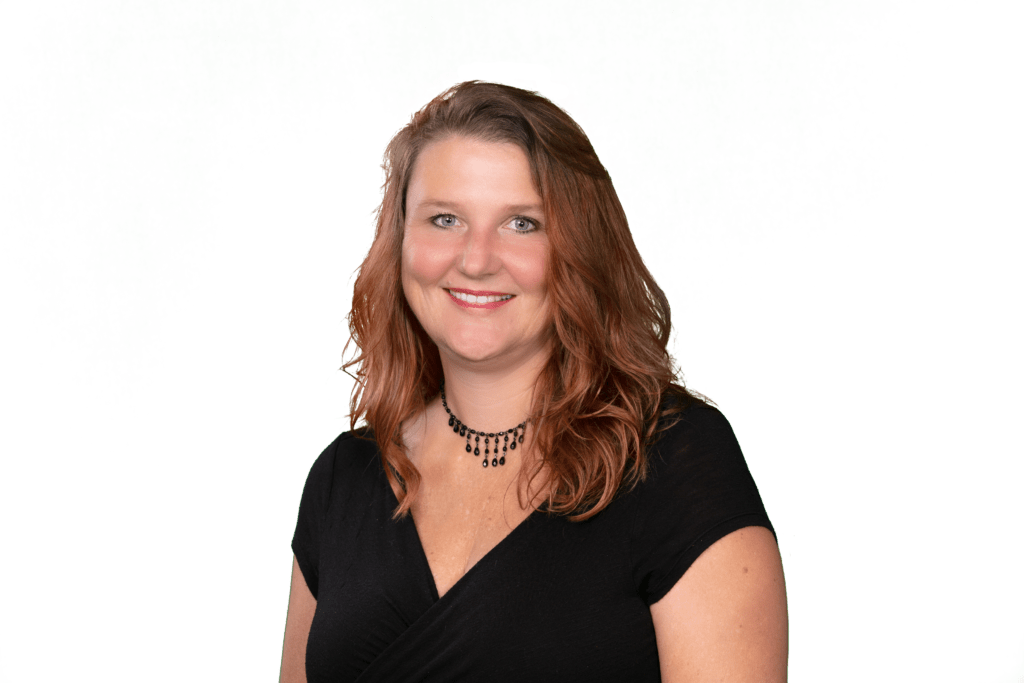 Jennifer Rohde
Bookkeeper & Accounting Assistant
"Luck is a matter of preparation meeting opportunity." - Oprah Winfrey
Jennifer was born and raised in Washington State and has recently relocated to Florida to escape the frigid winters. Embracing the tropical weather, she enjoys spending time outside exploring the Sunshine State with her husband. Bird watching and ornamental horticulture are two of her favorite pastimes.
Adam Burg
Underwriting Assistant
Adam Burg
Underwriting Assistant
Linda Shaw
Jr. Underwriter
Linda Shaw
Jr. Underwriter
Jessica Toomey
Jr. Underwriter
Jessica Toomey
Jr. Underwriter